Just a bit more until the end of the order...
Discover my unique Stress-Free Parenting Method and raise your kids right, without being stressed out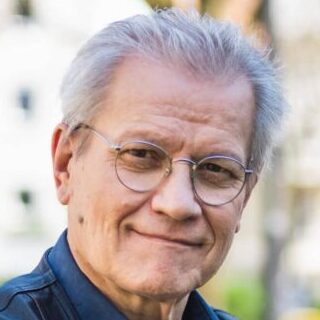 Subject:
Stress-Free Parenting Blueprint
Parenting isn't supposed to be so hard.
They laughed at me when I told them that, but now…
Thousands of parents are raising their kids stress-free, without constant battles and sleepless nights.
They're calm, collected, with smiles on their faces.
They sleep well at night because they KNOW they're raising their kids right, and they're prepared for any challenge that life brings their way.
What's the secret of Stress-Free Parents?
The Stress-Free Parenting Method that I developed over the past 40 years.
It's my life's work.
It's the one methodology that every parent in the world should know.
It's the one parenting approach that beats all others.
They should teach you this approach in school…
Your parents should have shared this approach with you when you first became a parent…
It should be passed on from generation to generation.
Sadly, they didn't, and it's not your fault OR their fault – they just didn't know it existed yet.
But today, I'll share it with you, in the Stress-Free Parenting Blueprint.
The Stress-Free Parenting Blueprint will help you immensely improve your relationship with your kids and finally put a stop to yelling, arguments, and tantrums…
…even if you're a busy, overworked parent…
…even if you feel like you've tried everything and nothing worked…
…regardless of how many kids you have and how old they are…
…even if your kids are "different" or "extremely difficult"…
…and without breaking the bank.
After mastering the Stress-Free Parenting Method, you'll see parenting and your kids in a whole new way that you've never seen before.
What will you learn in The Stress-Free Parenting Blueprint?
I packed The Stress-Free Parenting Blueprint with countless proven and practical parenting methods that are backed by both science and my own experiments from 40 years of professional parenting experience.
In the blueprint, I cover A LOT, because I really want to give you everything you need to successfully raise your kids right.
But don't be scared – all of the challenges I tackle have extremely simple and practical solutions.
Read through the list of topics we cover in the blueprint below and see all the ways in which I can help you.
Among other things, I'll teach you:
The Stress-Free Parenting Fundamentals: The two things you NEED to get right in order to raise your kids without unnecessary stress
How to avoid endless battles and tantrums: And reduce the stressful situations that drain your energy every day
The Stress-Free Communication techniques: to avoid rolling their eyes, get them to follow your instructions and respect you, and always get them to do what you want
How to create a Stress-Free Parenting Plan with your partner: and raise them in unison, in a way that you both agree to and stand by
How to raise Happy Kids with smiles on their faces: without spending a penny on toys
How to raise Successful Kids with sparks in their eyes and fires in their bellies: so they're motivated, do their chores and homework without hesitation, and live up to their full potential
The right and wrong ways to use discipline and rewards: how to discipline them without hurting your relationship and use unexpected rewards to motivate them without spoiling them
How to use The Stress-Free Parenting Framework to raise them right from Day 1: and avoid countless parenting challenges and arguments down the line, because you got the fundamentals right
Surprising strategies for controlling their screen time: when to give them the phone, how much screen time is enough, and how to avoid video game and phone addictions
How to navigate "oh crap" moments and difficult conversations: nightmares, the first curse word, talking about death, love, sex, alcohol, drugs, smoking, coming home drunk…
"How does the blueprint work?"
You'll get the blueprint instantly delivered to your inbox in PDF form. You can download it, print it out, or read it on any of your devices.
You'll have unlimited, lifetime access to the blueprint, so you can read it at your own pace, re-read it as many times you want, and come back to it whenever you want to.
It will be right here with you – for life.
Become a Stress-Free Parent without breaking the bank
The retail price for this blueprint is $147, and that's what it will cost in the future.
But right now, for a limited time, you can order your copy of The Stress-Free Parenting Blueprint for a one-time payment of just $47.
I want this to be the single best investment you ever make in your family, and even more than that, I want you to be able to make this investment 100% risk-free.
Within 30 days, you'll no longer be a stressed-out parent – or I'll personally give you your money back
For the last 20 years, I have had a rule that very few parenting coaches have: I'll help you improve your parenting, your relationships, and solve your parenting challenges, or give you your money back.
I have this policy for every single workshop, 1on1 consultation, online course, or e-book I deliver. That's because I know that Stress-Free Parenting Blueprint works, as long as you put it into action.
So let's make a deal. You can try out The Stress-free Parenting Blueprint completely risk-free for 30 days. Read it, implement it, try it out. See the results it brings you.
If, after 30 days, you're not absolutely blown away by it, then send me an email at support@strategicparenting.com and my team will immediately return your investment, no questions asked. Plus, we'll let you keep the blueprint.
You really have nothing to lose – and so much to gain.
Order The Stress-Free Parenting Blueprint - Limited Time Offer
Order your copy today and get access to:
The Stress-Free Parenting System that will help you raise your kids the RIGHT way, without resistance, yelling, nagging, and endless battles
A 100-page PDF Blueprint that you can read at your own pace, on any device, and come back to at any time
40 proven & tested Stress-Free parenting techniques that will get your kids to cooperate with you, without the need for constant threats and punishments
Step-by-step frameworks that will help you unlock endless motivation in your kids, and get them to do their chores and homework without resistance and stress – every time
Solutions to critical parenting mistakes that create more problems and damage the relationships with their kids
Answers to common parenting questions & challenges that millions of parents struggle with (with solutions that stick)
Parenting techniques for raising kids of all ages (from toddlers to teenagers)
You can order the blueprint at a discounted price for the next few minutes.
Parenting only gets harder with every day, so don't wait until tomorrow. Order your copy of the blueprint today!
Attention: You won't see this offer again, so take advantage of it now!
Today 09.02.2023 we are offering you a 72% discount. Take advantage of this offer before time runs out.

Anna

Verified customer

"We got extremely good advice and methods that actually worked on our kids. Our son does everything for school on his own, and every night he happily showers with zero nagging on my part."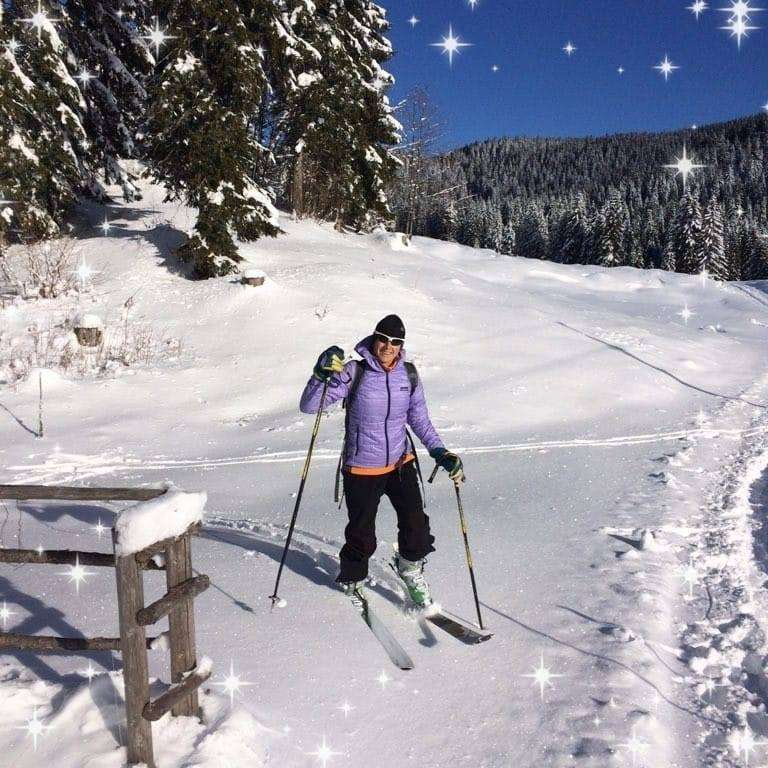 Emma

Verified customer

"We decided to work with you because our kids were not doing their chores and school assignments. They've completely changed! The way you teach is amazing, there are so many practical examples that help you understand right away."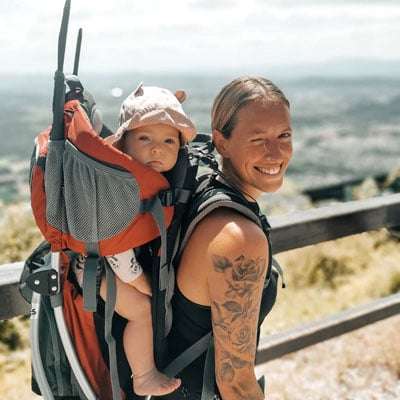 Isabelle






Verified customer

"Your advice was practical, fun, and easy to understand. You can really see that the knowledge comes from experience and that gives you the confidence to apply it to raising your kids."
Jane

Verified customer

"It took a couple of weeks of practice, but I swear the spark in our daughter's eyes is back! Applying the activities you gave us as homework helped a lot with our daughter's self-confidence and motivation."

Susan






Verified customer

"You have an awesome parenting course that gives excellent advice. Since I've been using these parenting methods, it's been smooth sailing. My youngest son is now excited to complete all of his chores!"