The last step before the end of the order...
100 Educational Adventures for an unforgettable, screen-free family time
Replace video games, Tik Tok and Netflix binges with unique, interesting and educational adventures for the whole family
During the summer break, I get hundreds of similar messages:
Every year, I get hundreds of similar messages:
"I don't know what to do with my kids after I come home from work"
"I'd like to get some ideas for spending quality time with my kids"
"During the weekends, my kids are on their phones all day, and I want them to spend more quality time, but I don't know how".
You want to avoid video games, Tik Tok and Netflix binges.
You know your kids are wasting their lives by being stuck on their screens 24/7.
You want them to have a better childhood than that.
A childhood where they're out in the sun…
Where they're making new friends and learning new skills…
Where you're creating new family memories every day.
But how are you supposed to come up with new ideas every day when you're tired and drained?
When a bored child asks you:
"What am I supposed to do without my phone?"
"What fun activity are we going to do today?"
"Ok, I tidied my room, what now?"
You're thinking about what to do next – should you paint with them, watch cartoons, build legos…
But you've done all of that at least a hundred times.
As you're thinking, their eyes are darting towards their phone or iPad…
And even though you're trying to find something more exciting to do, you're just tired and without ideas.
If only there was a way to never run out of ideas for things to do with your kids…
Something that will excite them more than "levelling up" in computer games,

Nature adventures that they won't resist…

Adventures that will create unforgettable afternoons for the whole family…

Real-world games that would improve their cognitive, social and motorical skills…

Adventures that you could do at home, without any props or buying new toys…
And most importantly, adventures they'll LOVE to take part in.
That's exactly what my Educational Adventures are.
These are fun family adventures that are based on your child's instincts to explore, create and learn.
They tap into their existing desires to challenge themselves, go on adventures and take part in adventures where they lose track of time.
They're backed by science and much more exciting than spending their whole days stuck to their screens.
I created adventures for:
Sunny days – you can even use sun as a "prop" in some of these games

Rainy days – which can create the most incredible memories

Apartments or houses – because nothing beats "home, sweet home"

Snowy days – adventures far more exciting than just regular snowmen!
Educational Adventures will teach your kids new skills while facilitating strong family ties and creating hours and hours of unforgettable memories.
Warning: You won't find Educational Adventures through "googling", because they come from my personal vault of adventures that I used for the past 40 years, working directly with kids. They're unique and different than what you'll find on the internet.
For every Educational Adventure, you'll get step-by-step instructions – all you need to do is get started.
You can do these adventures together with your kids – or simply share them with them, so they can go on their own independent adventures.
Add The Funtastic Guide to your order: 100 Educational Adventures for an unforgettable, screen-free family time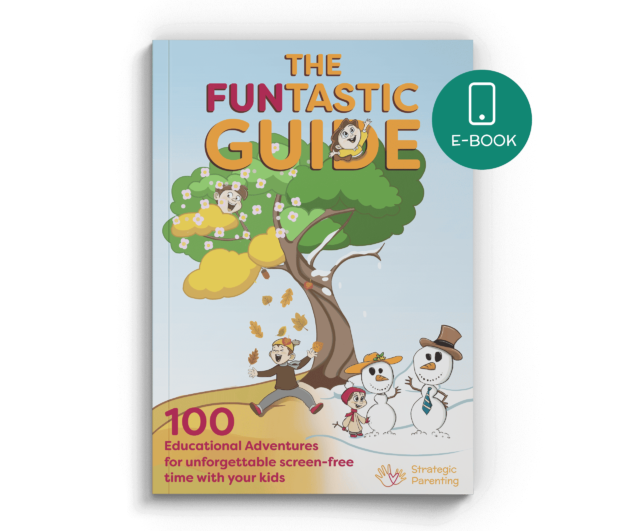 The Funtastic Guide is a collection of 100 Educational Adventures for spending quality time with your kids.
It comes in the form of a PDF e-book that you'll get delivered to your e-mail instantly.
The guide includes:
Open-air adventures for rainy, sunny, and even snowy days

At-home adventures for bad weather days

City, backyard and nature adventures

Independent kids-only activities and whole-family activities

Adventures that are more exciting than video games, Tik Tok and Netflix

Hours and hours of fun, quality family moments

Countless opportunities for beautiful family photos

Activities for kids of all ages

Step-by-step instructions for 100 unique adventures that you won't find on the internet
Regardless of whether you live in a big city or small village, in a rainy or sunny country, and whether your kids are pre-schoolers or teenagers, they'll love the Educational Adventures.
The Funtastic Guide includes 100 different adventures, so if you do just one every weekend, you'll have over two years of fun family weekends planned out.
You can work through it from beginning to end, from end to beginning, or blindly open a random page and choose a random activity.
Whichever you choose, hundreds of hours of fun moments are guaranteed.
The retail price for The Funtastic Guide is $47, but today only, you can add it to your order for just $19.
Attention: You won't see this offer again, so take advantage of it now!
Today 09.02.2023 we are offering you a 60% discount. Take advantage of this offer before time runs out.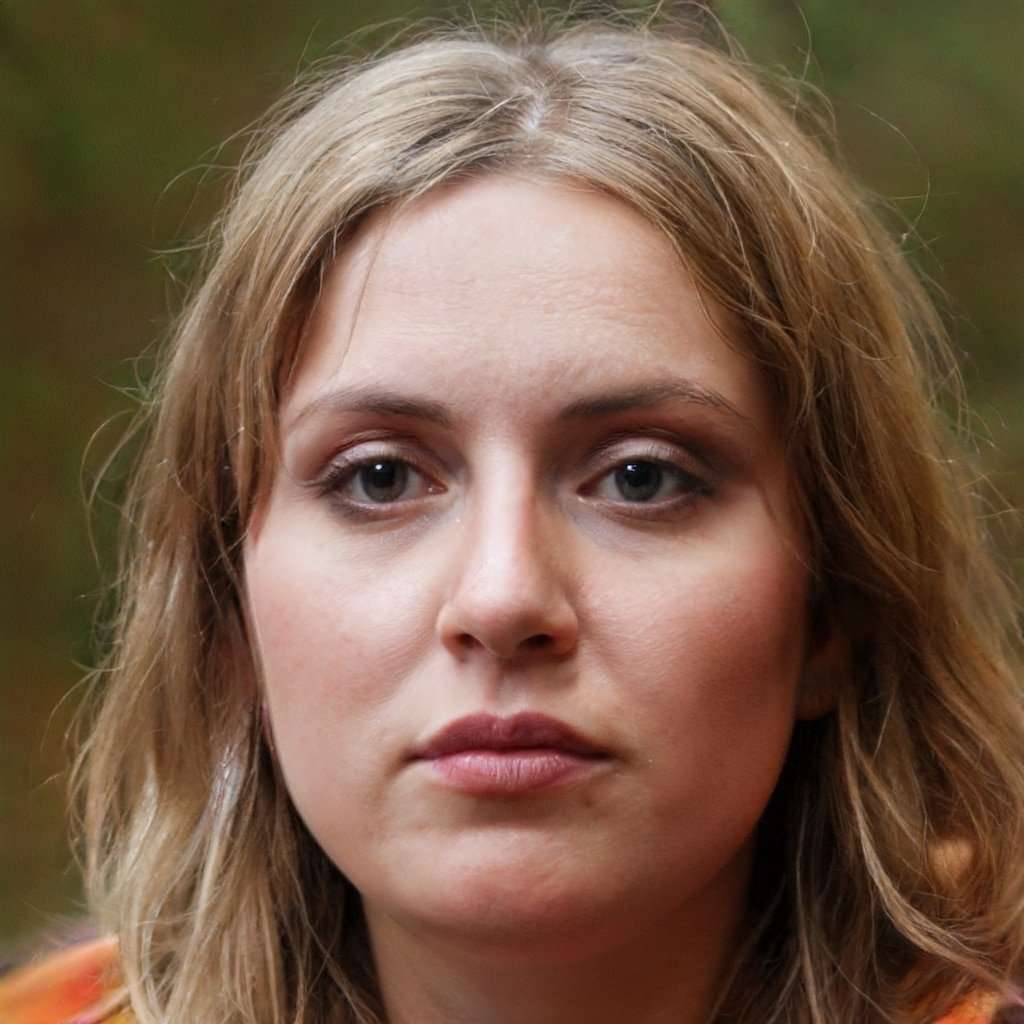 Andrea






Verified customer

"Various, interesting, it has ideas that I wouldn't have thought of at all, but they are so educational and accessible (in the sense that you don't need to run to the store and being confused about what to buy, which is usually the case with some other games). Thank you for sharing your knowledge with us and helping us to build a nice, genuine relationship with our children."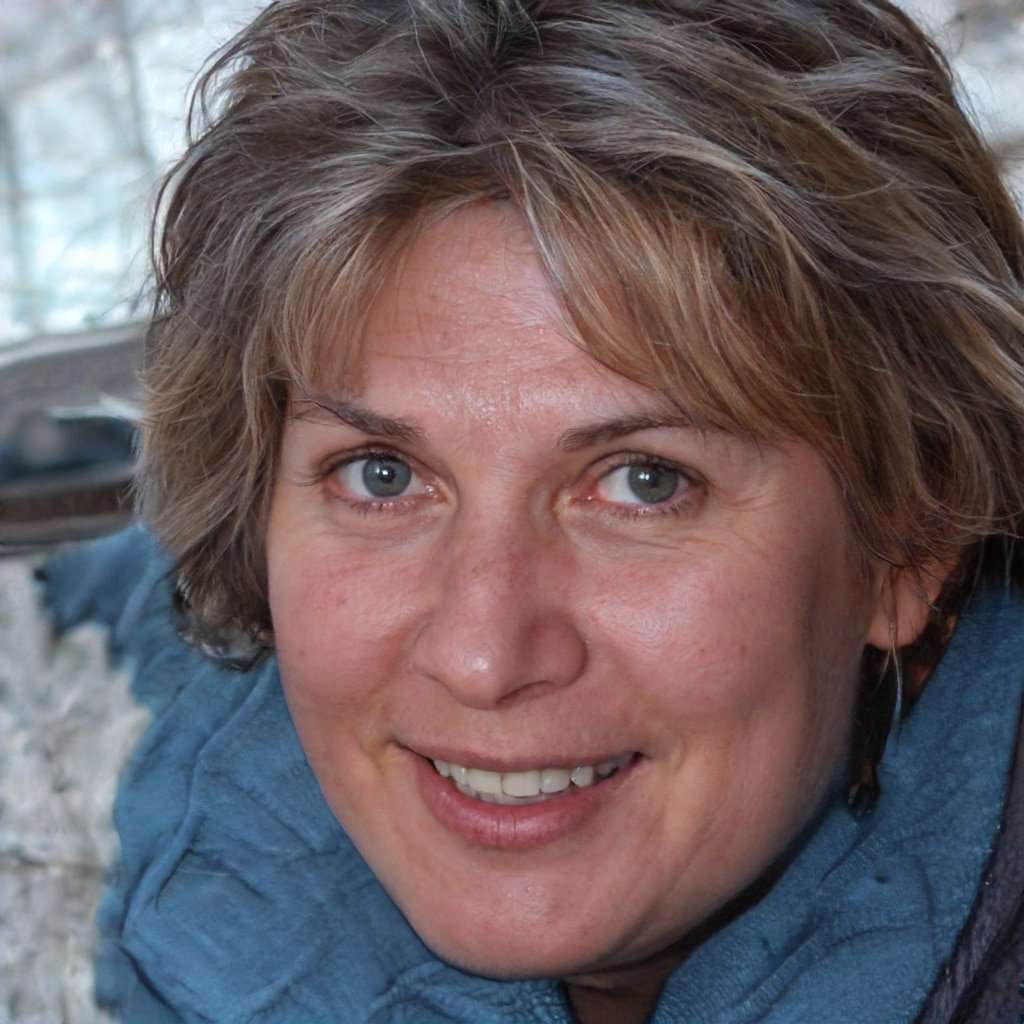 Eleanor

Verified customer

"Funtastic guide is a great thing when you have zero new ideas of what to do with your child, especially on rainy days. I am always happy with your ideas and parenting methods because they are always concrete."
Maggie

Verified customer

"An excellent e-book for parents who would like their children to spend less time on computers and more time outside. And also that we, parents, can awaken our inner child and do something together as a family and have fun in a slightly different way."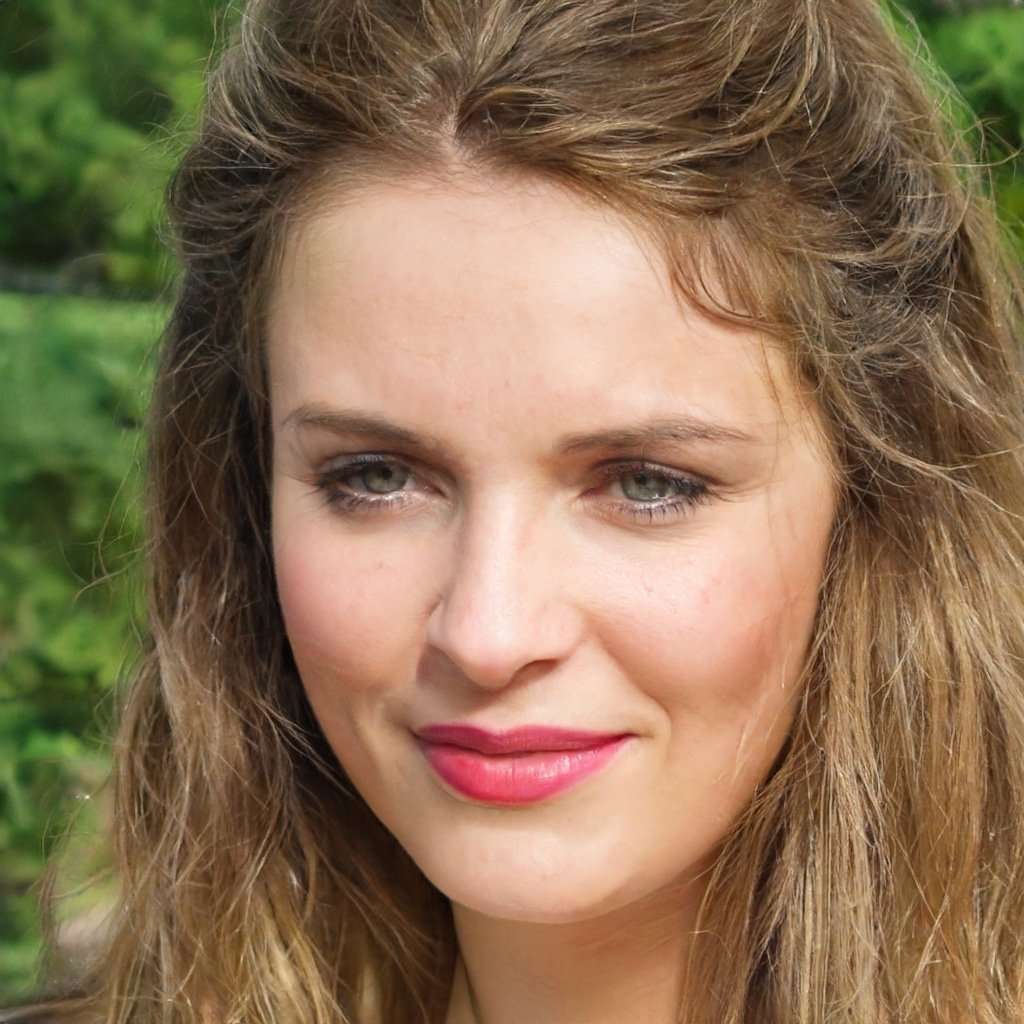 Kerri






Verified customer

"This is the most creative and smart collection of ideas that the whole family can enjoy, suitable really for every day. Ideas for games are really imaginative, not too demanding, so it's not necessary to execute a complicated project before we can play. I decided to get the e-book also because I finally have all the game ideas in one place – that is, in one book."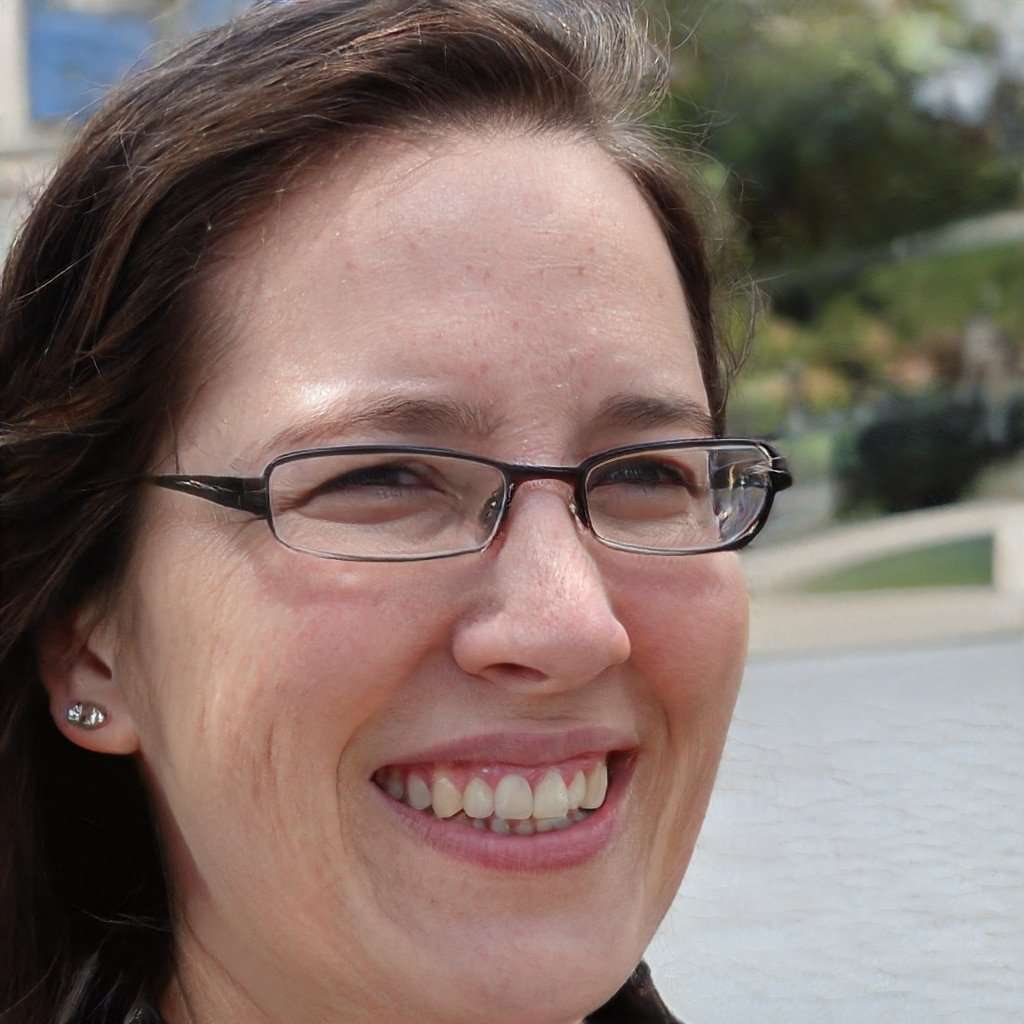 Rebecca

Verified customer

"The Funtastic guide is full of ideas that are lacking in today's generation of parents, as we mostly occupy children with electronic devices. Thank you for the knowledge and experience that you share with us, in one way or another."
Suzanne

Verified customer

"This guide is great. A really large set of games, ideas… I will also use it for my job in the kindergarten."